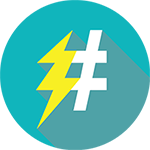 BASHTAGS® by Blank Sheet
Each Bashtag® is designed and made with love here at Blank Sheet.
Personalized with your pet's name and your contact info, Bashtags® help your pets return home if they ever go lost. Made with light-weight acrylic, Bashtags® are comfortable to wear and are water-resistant. All Bashtags® are die-cut to create their unique shapes.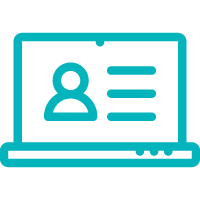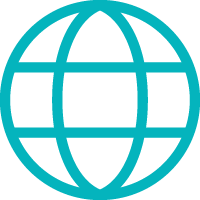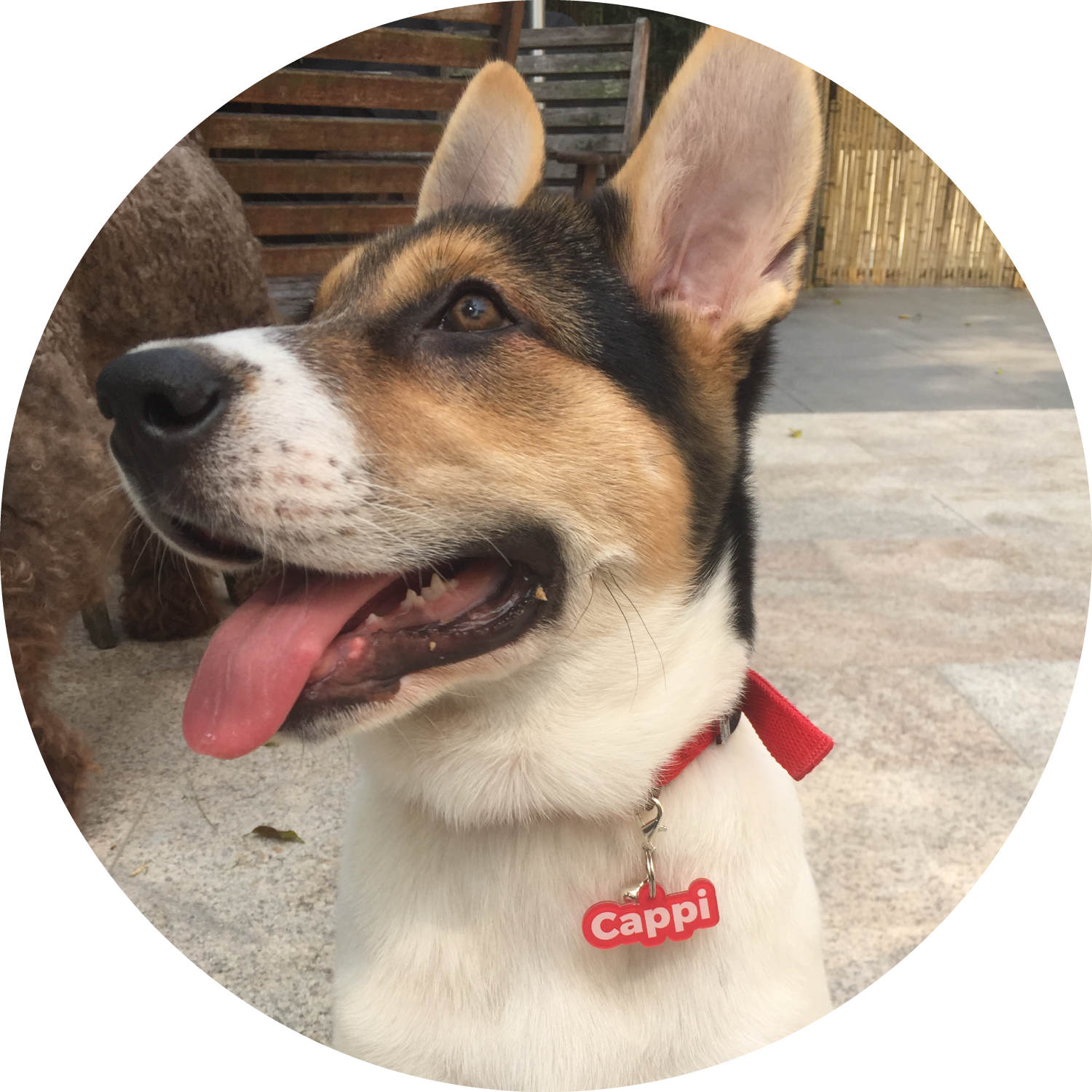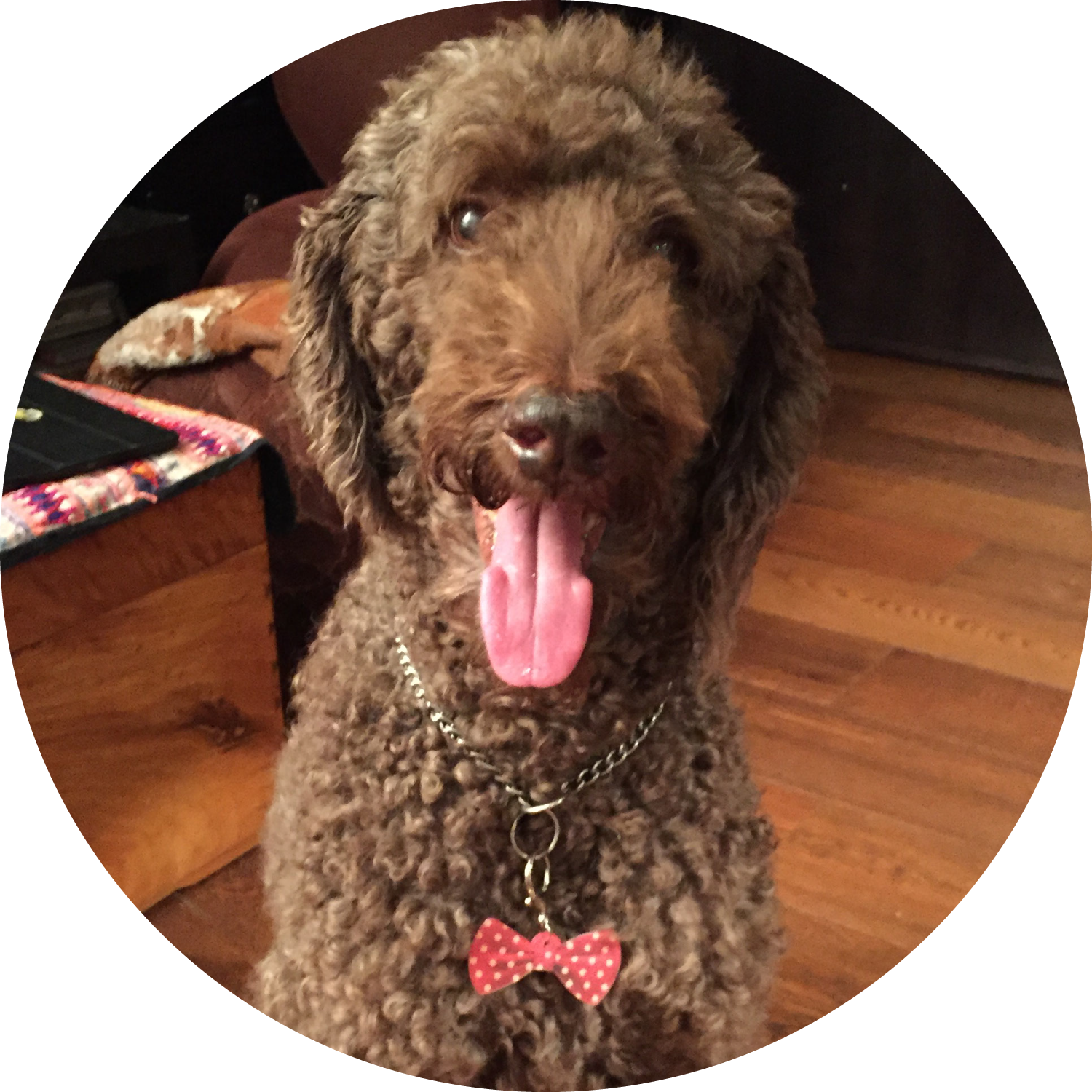 Choco wearing Club Round Bowtie
Coco wearing 3D Handwriting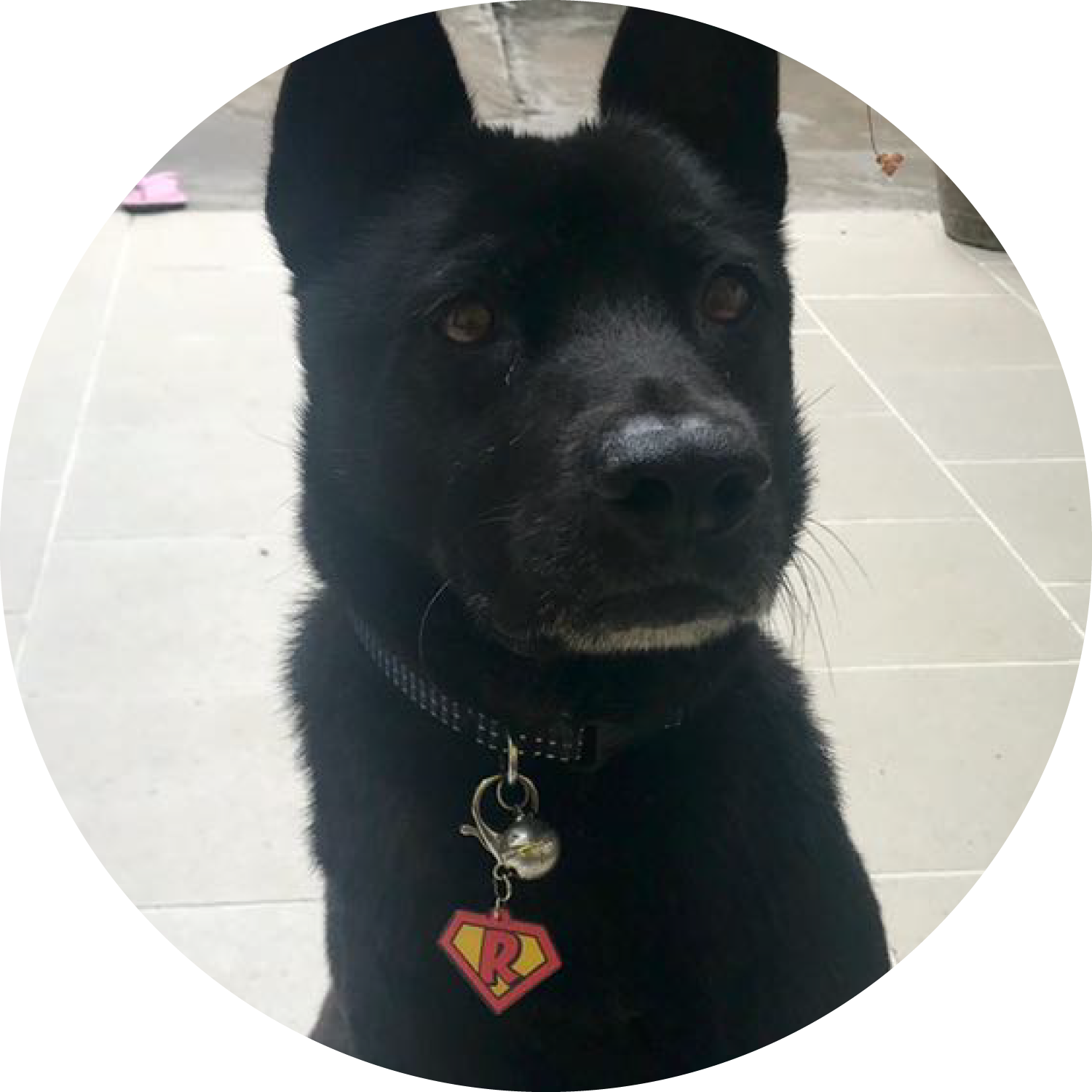 Rocky wearing SuperPet Emblem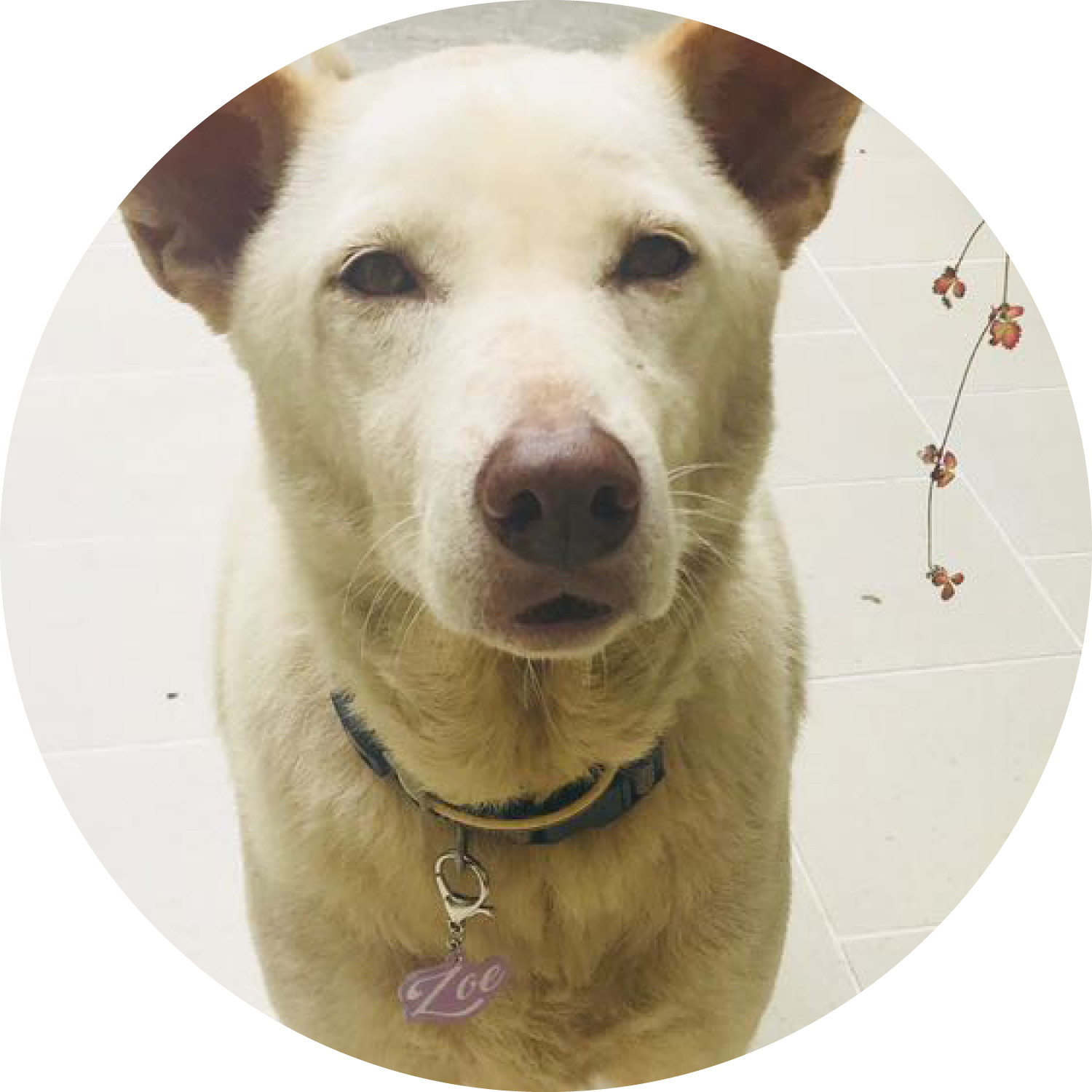 Mustard wearing Best In Breed