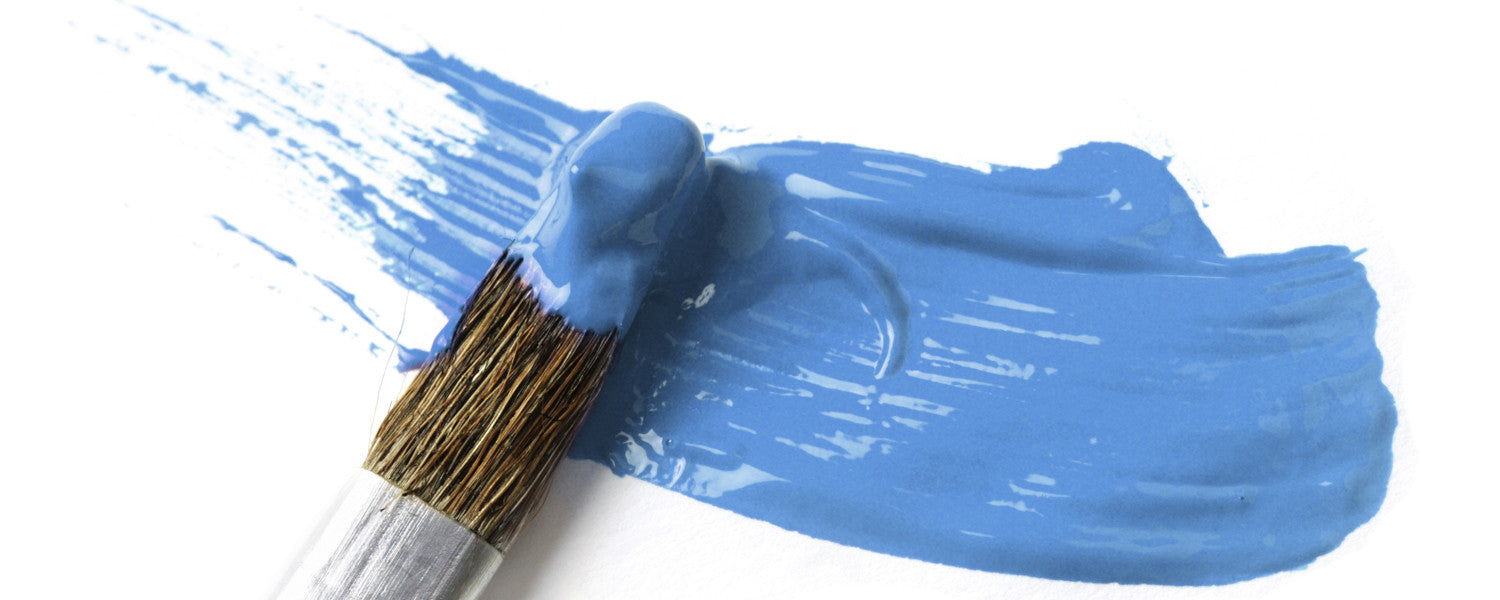 Art To Cards transforms children's artwork into high-quality greeting cards that are available for parents to order at very competitive prices. What makes our products special is the excellent quality.
Benefits for the School & PTA:
Used as part of school lessons

There are no costs associated with running one of our art projects, which helps with school fundraising

Each school is supplied with everything needed to support the parents & teachers to run a successful project
Benefits for the Children & Parents:
Children get to see their artwork transformed into a professionally printed card that becomes a permanent record of their achievements at that particular age for family and friends to treasure

Every child receives a complimentary personalised card featuring their artwork to keep

Parents make an indirect donation to the school's fundraising efforts by purchasing the cards
How does it work?
4 easy steps
The art templates are delivered to school and distributed to teachers. These are thick white card – blank on one side for the artwork and a form on the reverse for the child's name etc. Over a 1-2 week period, teachers work with the children during lesson time to create a piece of individual art using the templates. The child's details are completed on the back of each template.

The completed artwork is collected by courier.

Personalised sample cards featuring the artwork and order forms are then delivered to the school to be distributed to parents. Parents return their order forms to the school, which are then forwarded to us. Cheques are made payable to your school PTA and banked. Children keep their complimentary cards regardless of whether their parents place an order.

Fulfilled orders are then delivered to school for distribution to parents, and the PTA receives a single invoice with the school's commission deducted.
These 4 steps take approx. 4-6 weeks from start to finish.
If other family members or staff members wish to join in with the project, spare templates can be supplied.
We welcome individual orders too!
For pricing and samples, please
email us
your contact details and specify Art To Cards in the email subject.