THE BEST WAY TO LABEL CLOTHING  
Flock is a material that feels like felt and is stretchable. Flock name transfers are suitable for most clothing items, including underwear, hats, caps, handkerchiefs and even socks! Made-to-order in Japan.
"Even SOCKS can be labeled now!"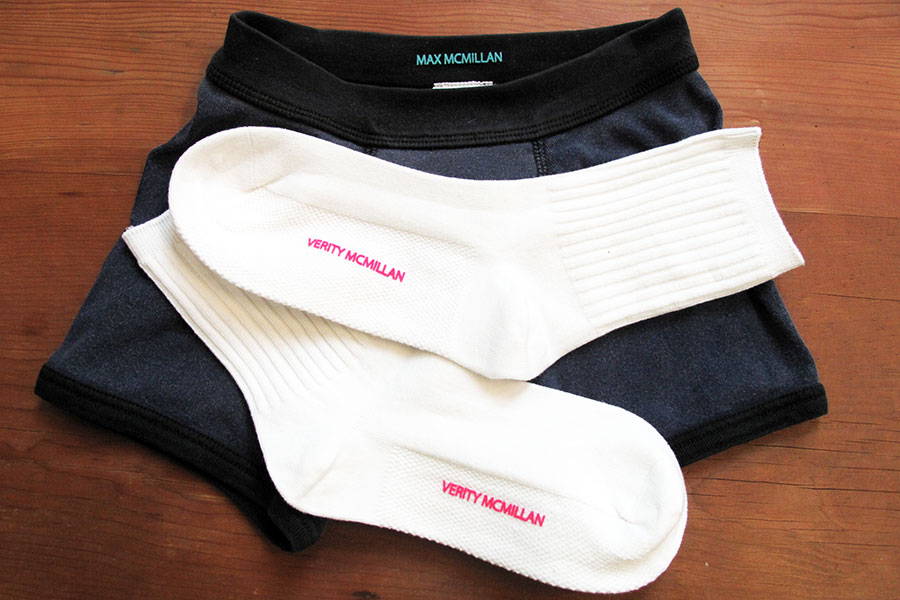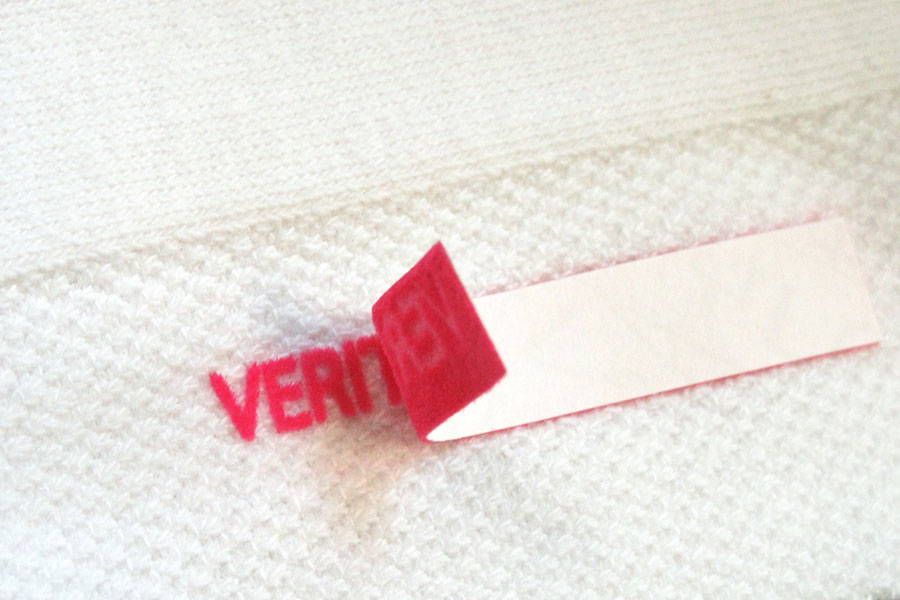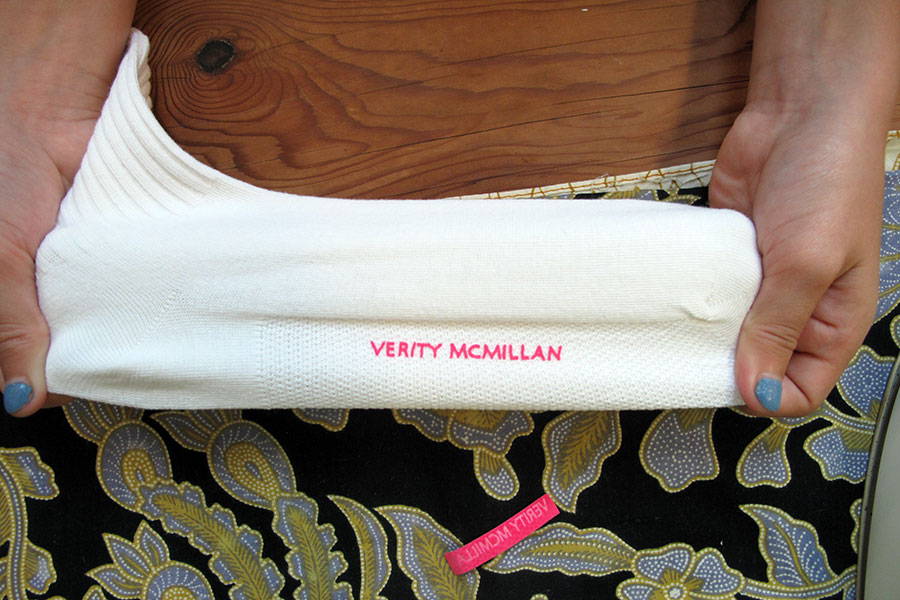 Application is just 3 easy steps...
How to apply flock name transfers
Application is EASY! This video gives you a step-by-step guide on how to apply the flock name transfers. Or you may also find the written guide here. SUITABLE FOR ANY IRON-SAFE MATERIAL
  "A MUST-GET FOR ANY FAMILY WITH SCHOOL CHILDREN!"  
ORDER NOW TO GET IT IN TIME FOR SCHOOL
All flock name transfers are made in Japan. Therefore, turnaround is up to 3 weeks. Order well in advance to receive them in time for the new school year.