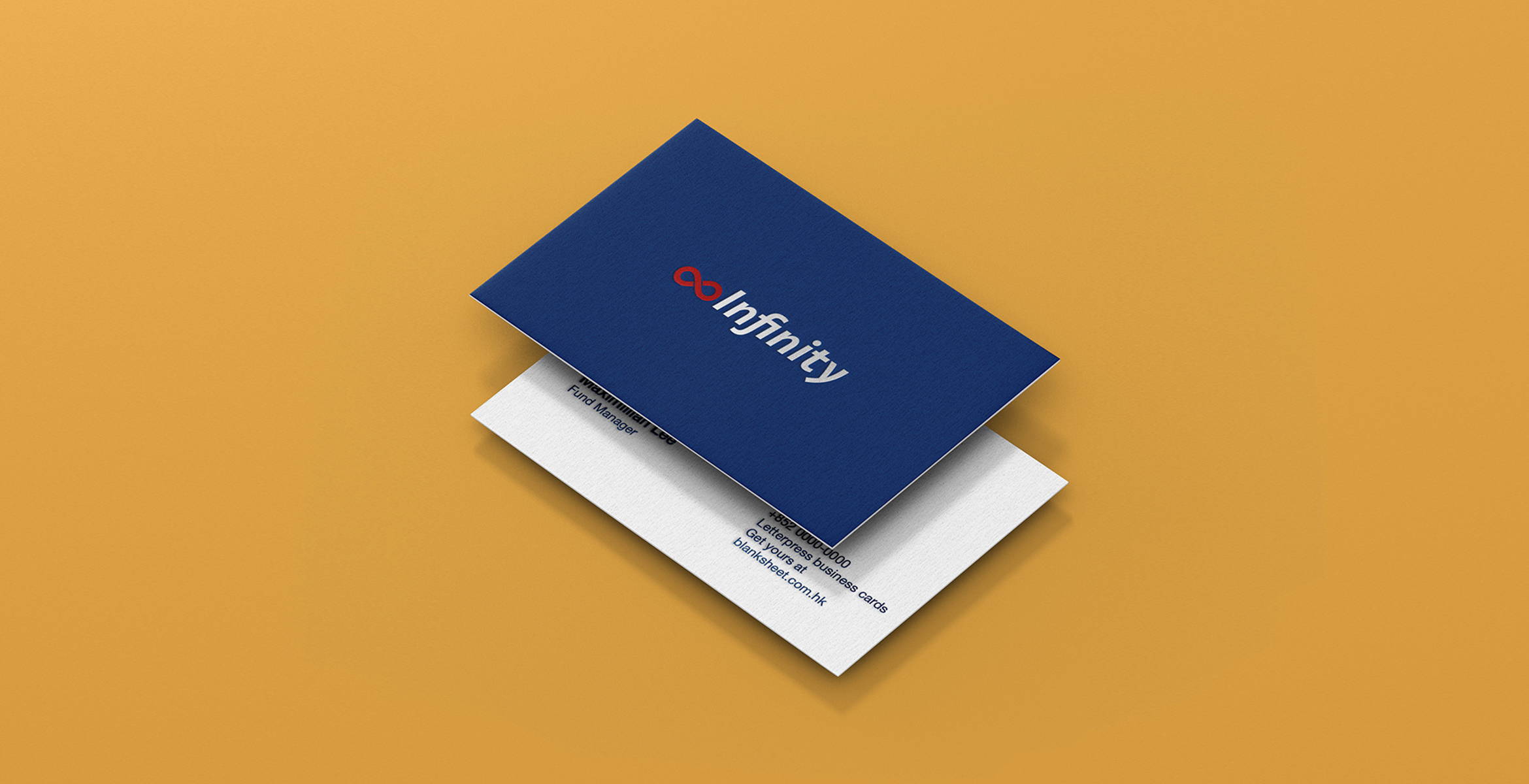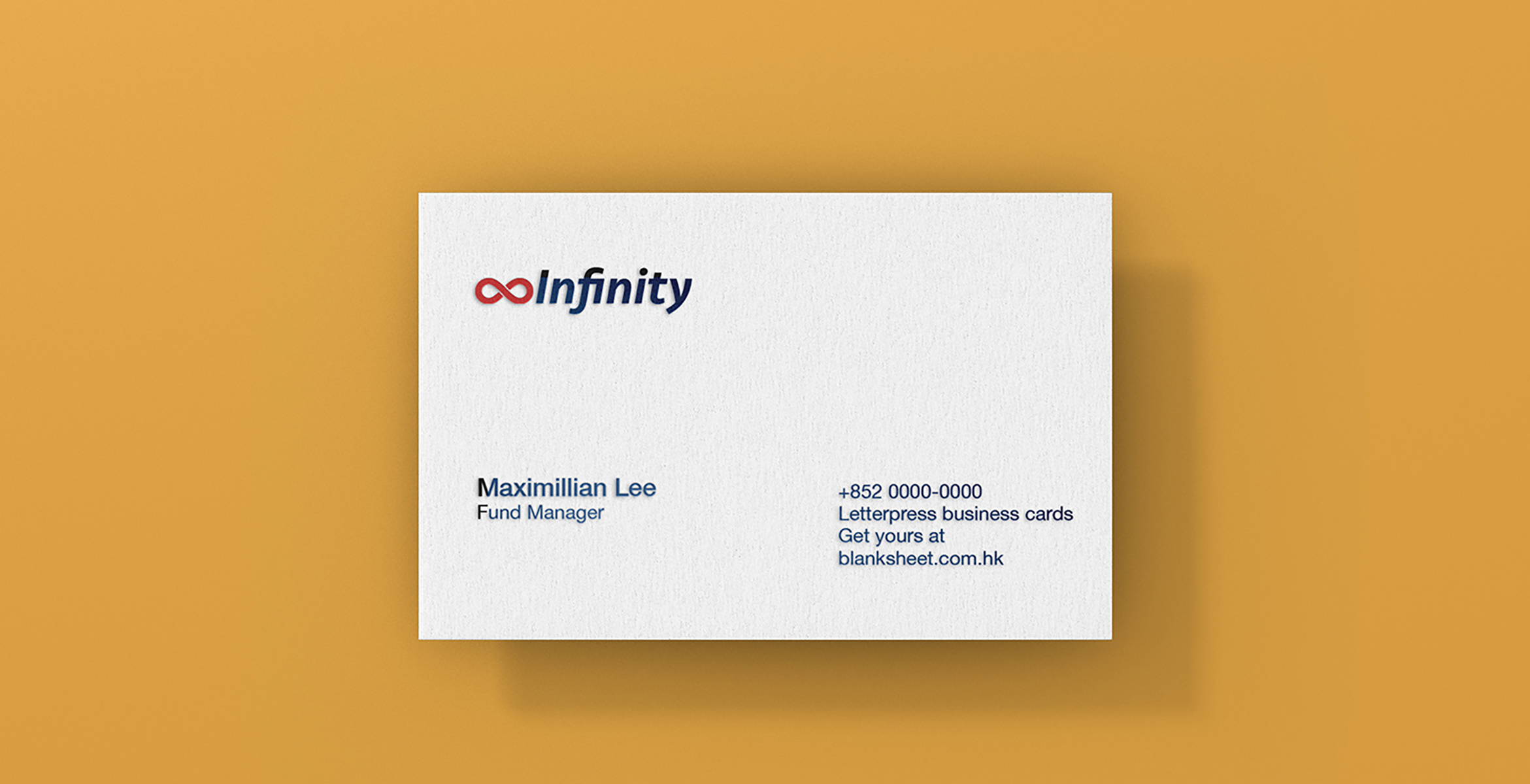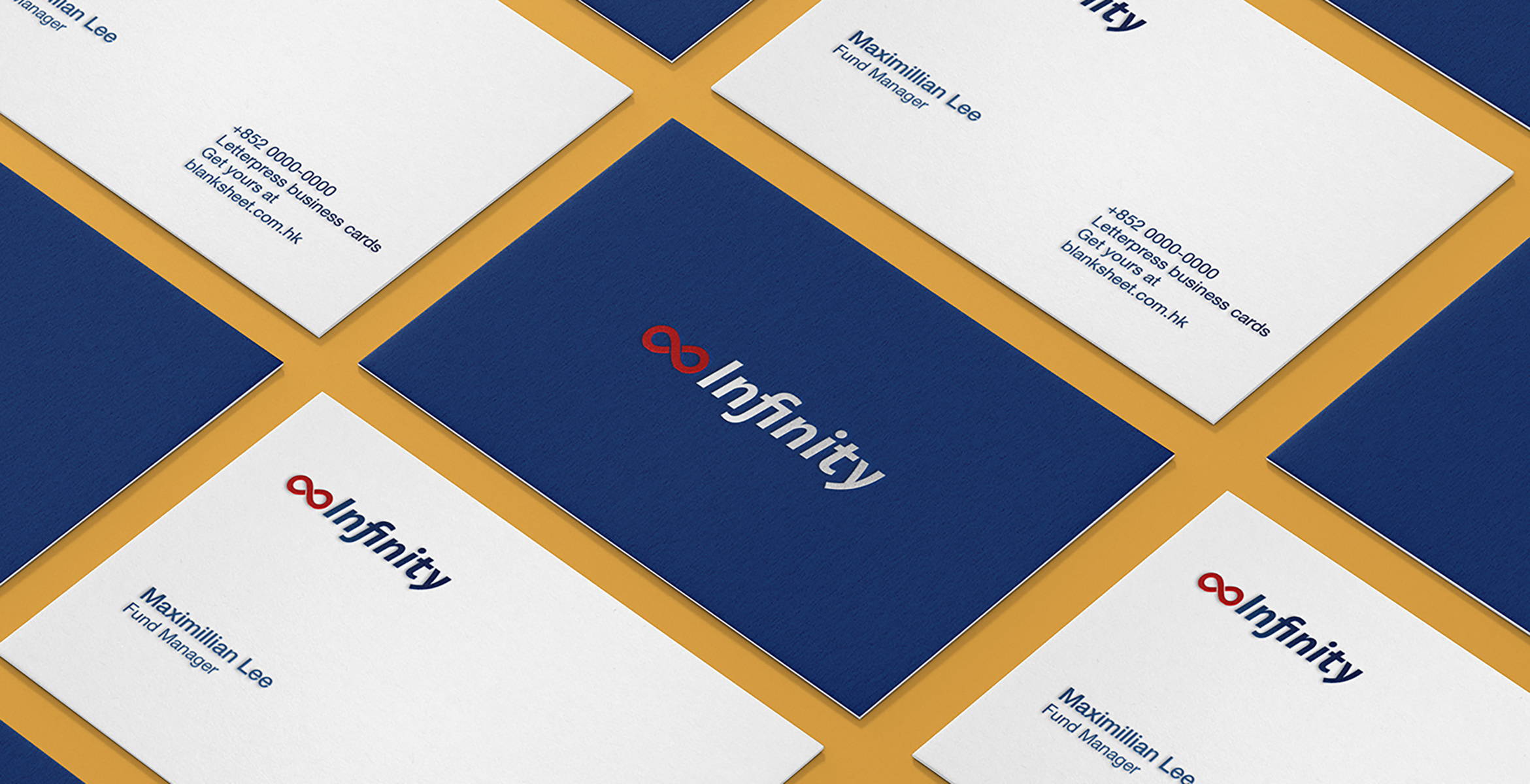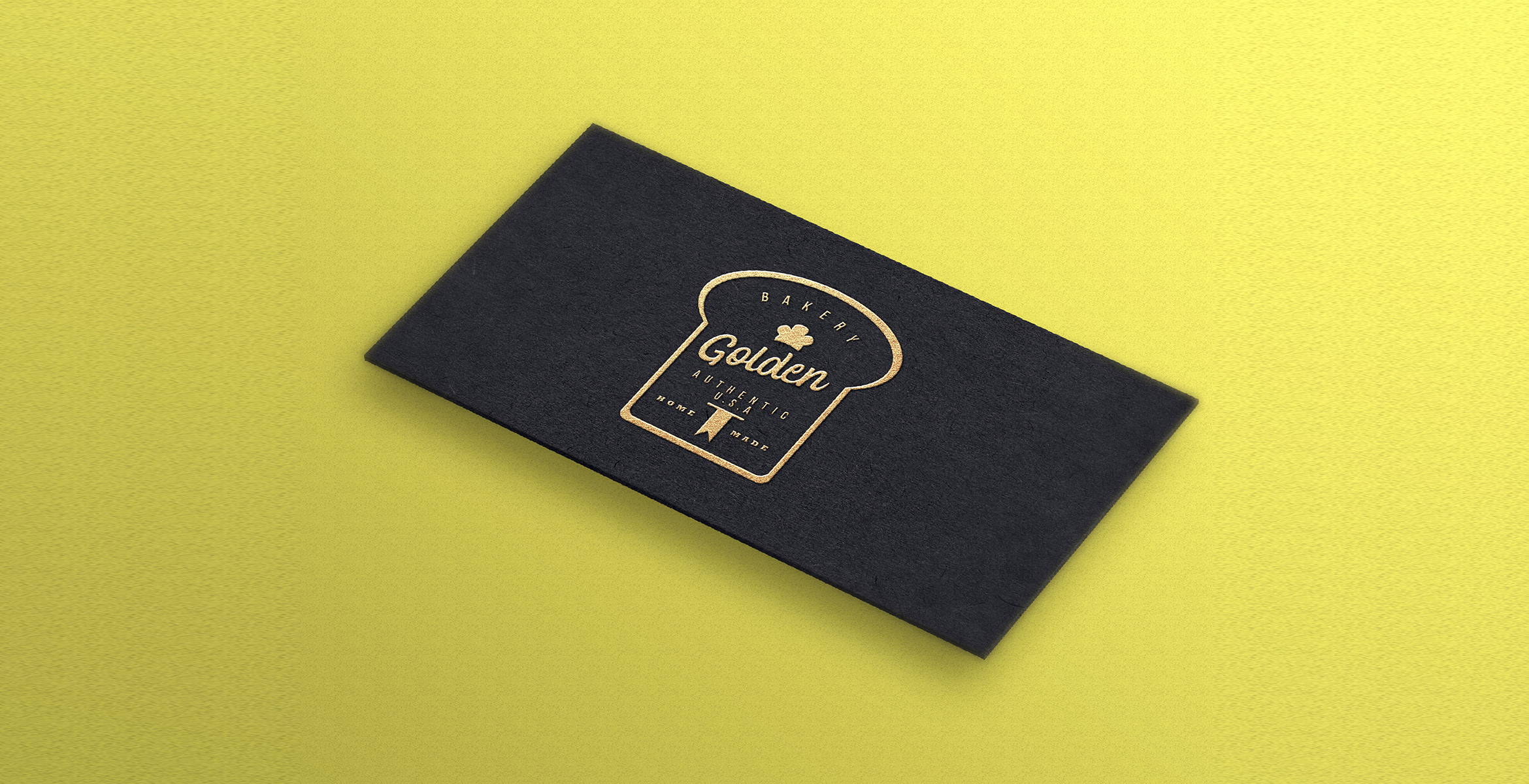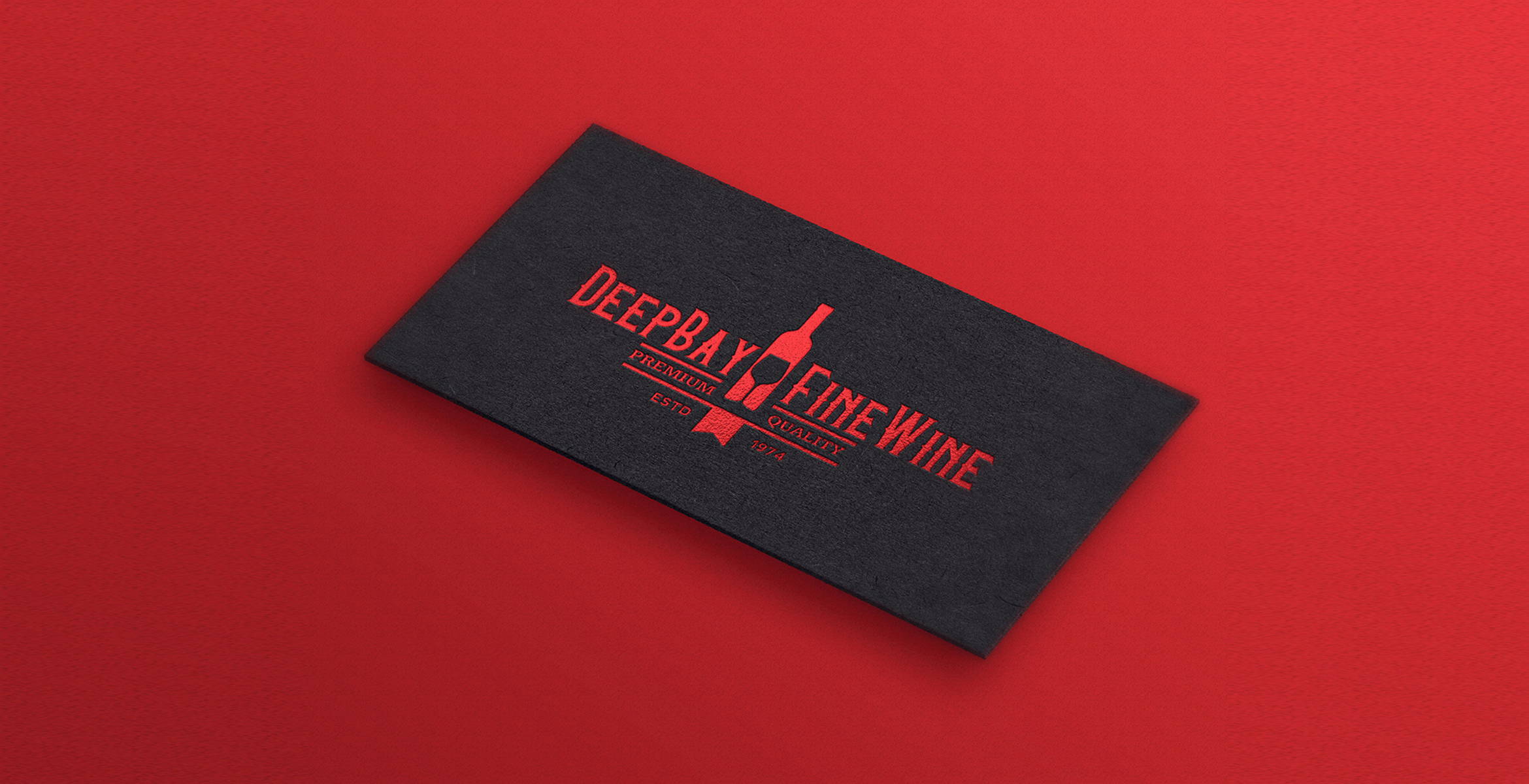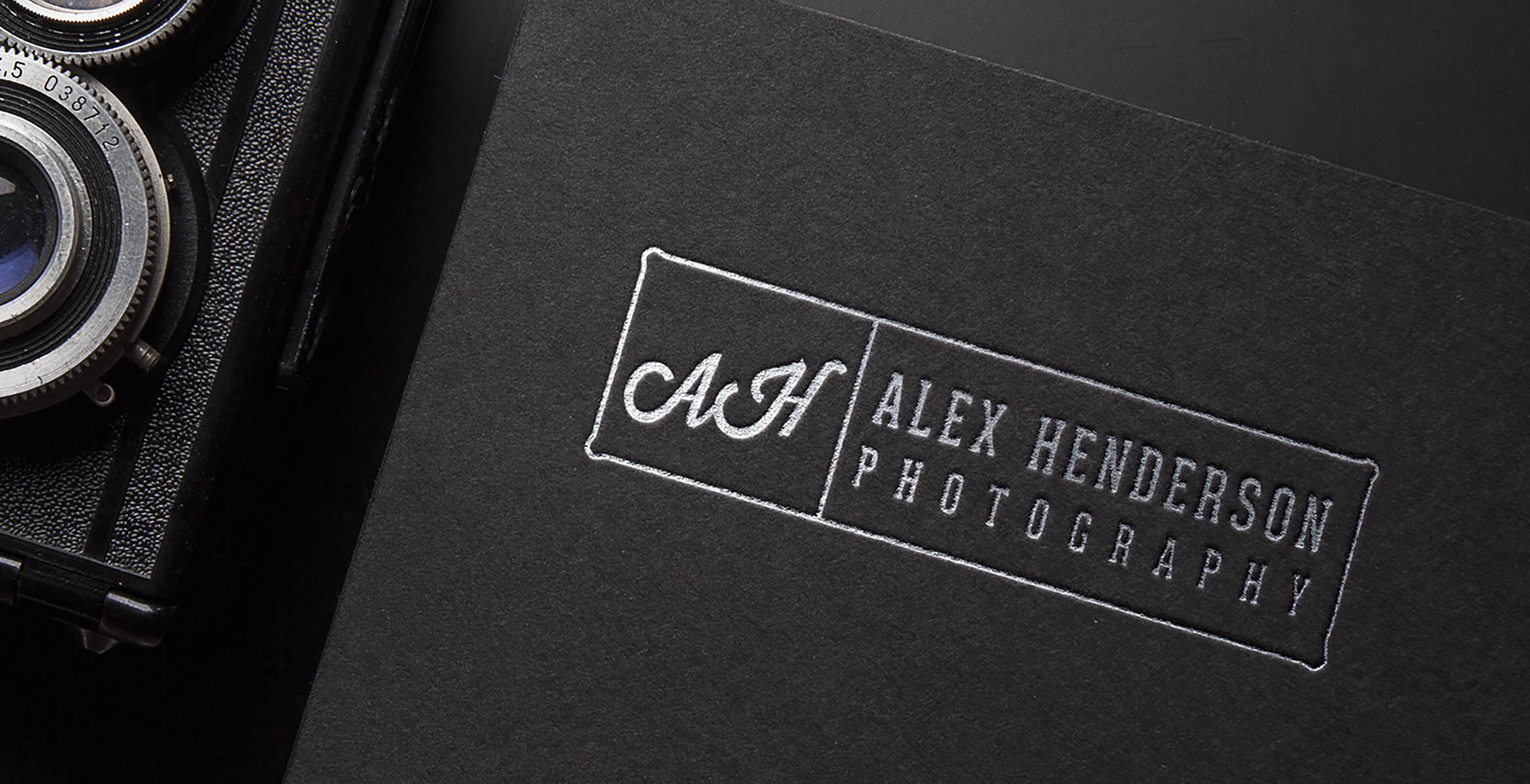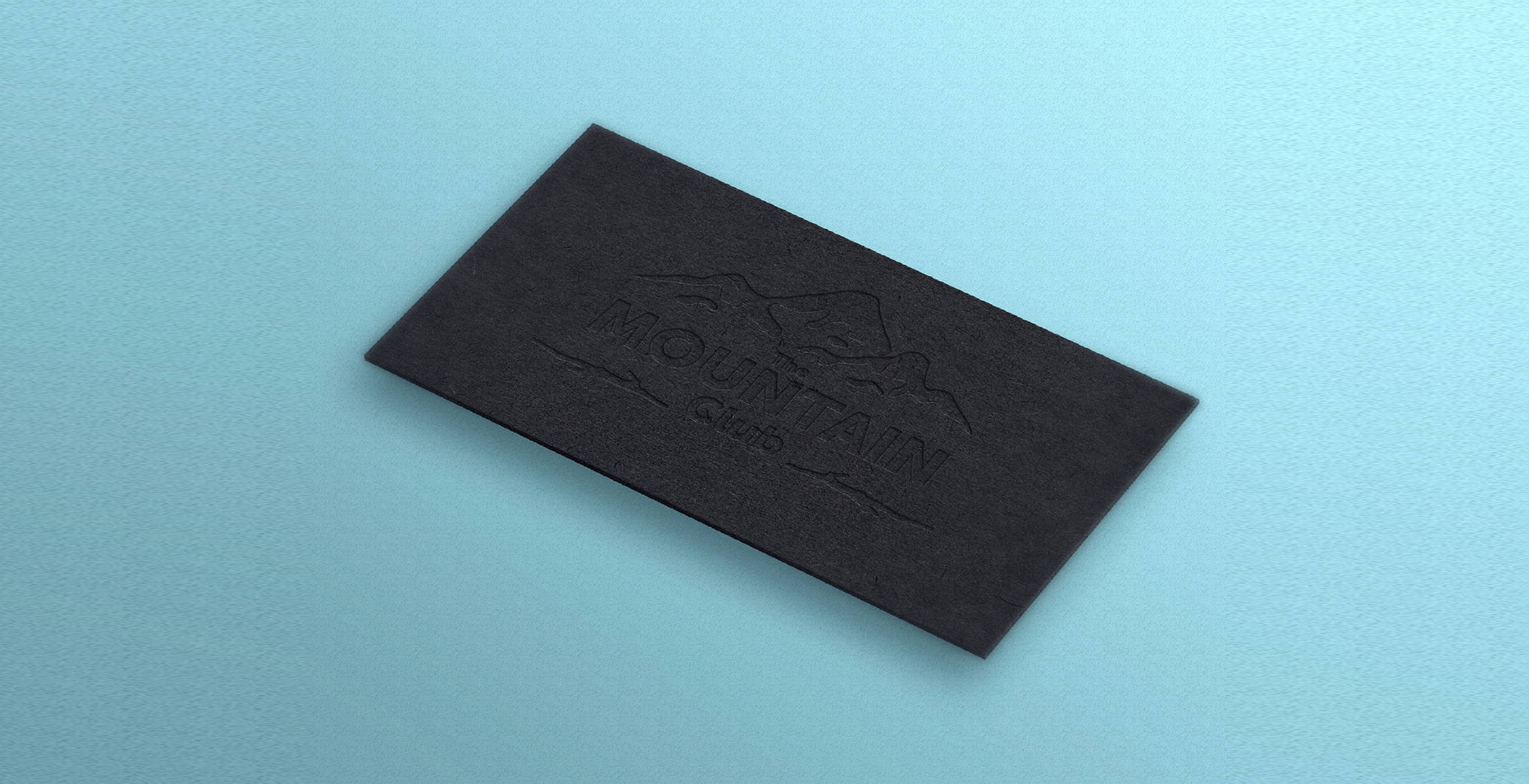 Premium printing service
We provide the following premium printing options on extra-thick luxury card stock:
Silver foil stamp (shiny or matte)
Gold foil stamp (shiny or matte)
Color foil stamp
Letterpress/color debossing
Color embossing
Colorless debossing or embossing
Themography (a raised, clear and glossy finish that is applied to un-laminated stocks by using heat)
Metalic ink (an excellent alternative to white foil on dark color card stock since it creates a clean, matte finish)
Edge paint
Edge foil
Luxury card stock (400-800gsm thickness):
White uncoated card stock
Black uncoated card stock
Red uncoated card stock
Gray uncoated card stock
Kraft card stock
Metal card
These premium printing options are available for business cards, greeting cards and invites.
You may supply your own design or we also offer customized design service.
Contact us to get a free quote.